An intuition of Saint John Paul II
The beginnings of WYD
Pope John Paul II announced the institution of World Youth Day in December, 1985, as an annual gathering of youth and young adults for prayer, worship and celebration of the Catholic faith.
The event is observed annually in dioceses and every two to three years at an international gathering.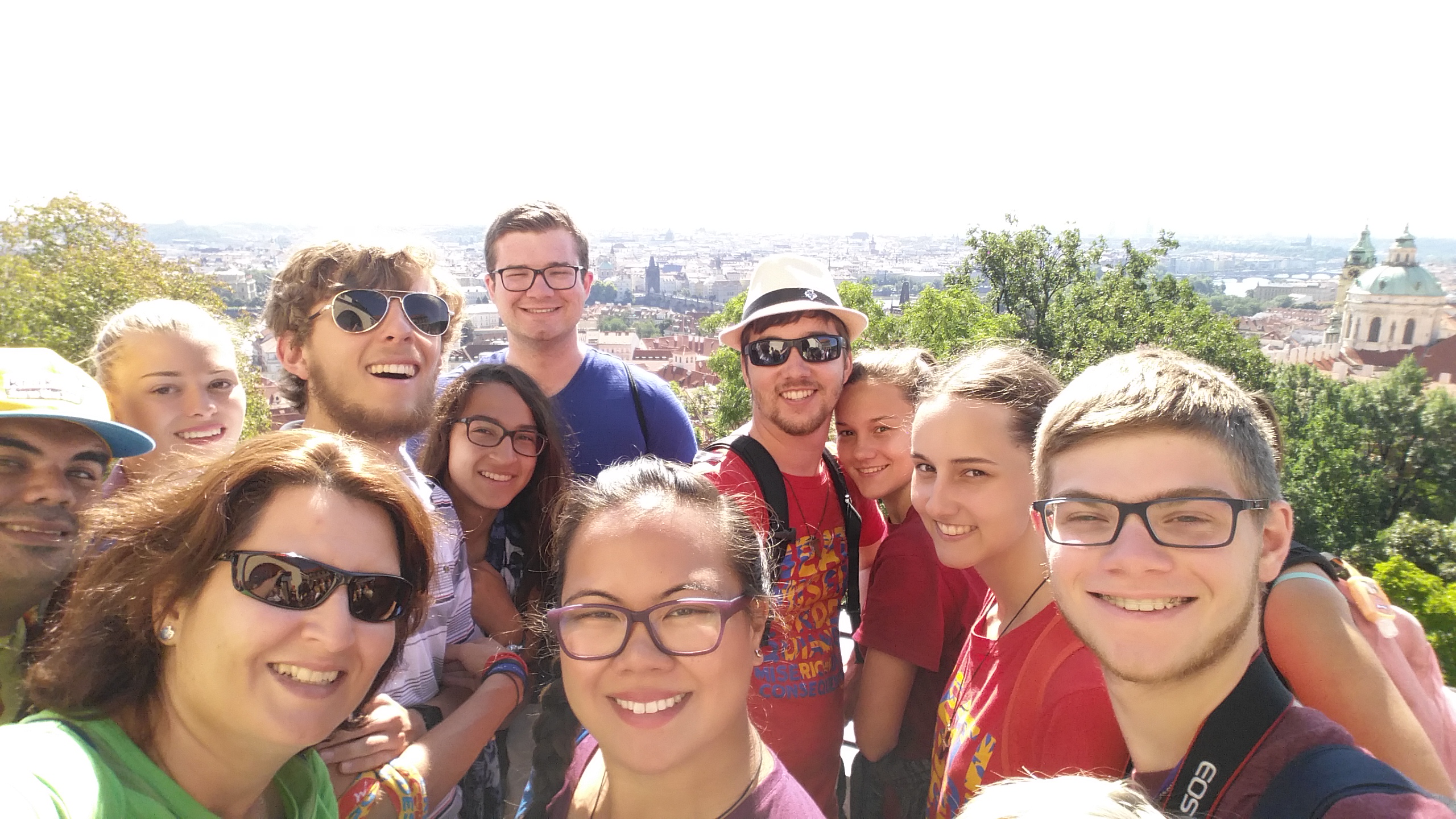 WORLD YOUTH DAY IS ABOUT: 
Trusting Young People
Gathering Together
Building Bridges
Discovering Hope
Celebrating Life
Falling in Love
Changing the World
COME TO WYD 2019!
What are you waiting for?